Auto Parts Online
Click Here To See All Our Parts Online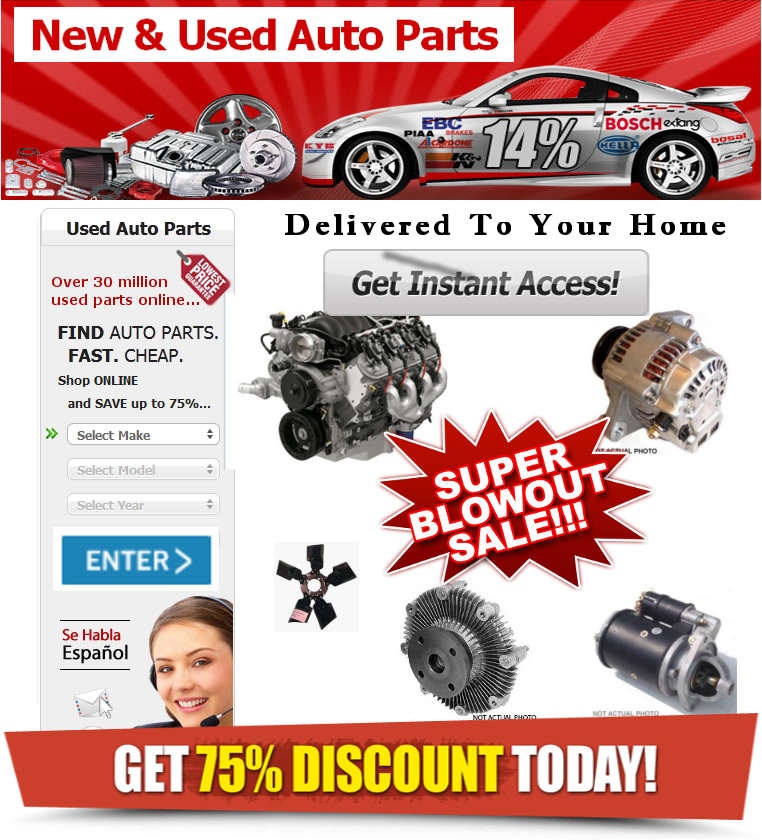 AUTO PARTS > Get Your Parts Online and We Can Install for You!
Auto Parts Warehouse is one of the leading supplier and dealer of auto parts in the United States and in other parts of the world as well. We have been in service to the automobile world for more than twenty five productive years.
 Auto Parts Warehouse has consistently served its customer base with the best products that range from bumpers to grilles to fuel tanks to engine parts to header panels to hubcaps to lights and hoods.
 In fact, these are just a few of the parts that we offer.
 Our online store boasts of an unsurpassed level and trusted parts in the whole context of the automobile world.
  If you want outstanding quality, reliability and dependability then Auto Parts Warehouse has has the trusted parts for you!
Click Here To See All Our Parts Online